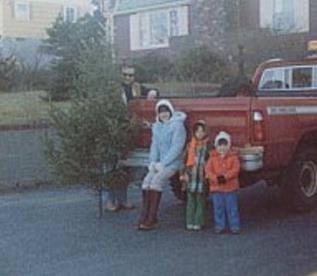 #212: Craving a Childhood Christmas
So much has happened this past year and it's really got me holding on to many memories from my childhood.
As we prance along into this holiday season, I started making a list of all the things that I want to do to make me feel more connected to the Christmas of my childhood.
Listen to this episode as I share exactly what that list is and what I'm looking for!
Join the 12 Days of Fitmas in our FREE Facebook Group: The Lively Lounge! https://www.facebook.com/groups/1937271086505155