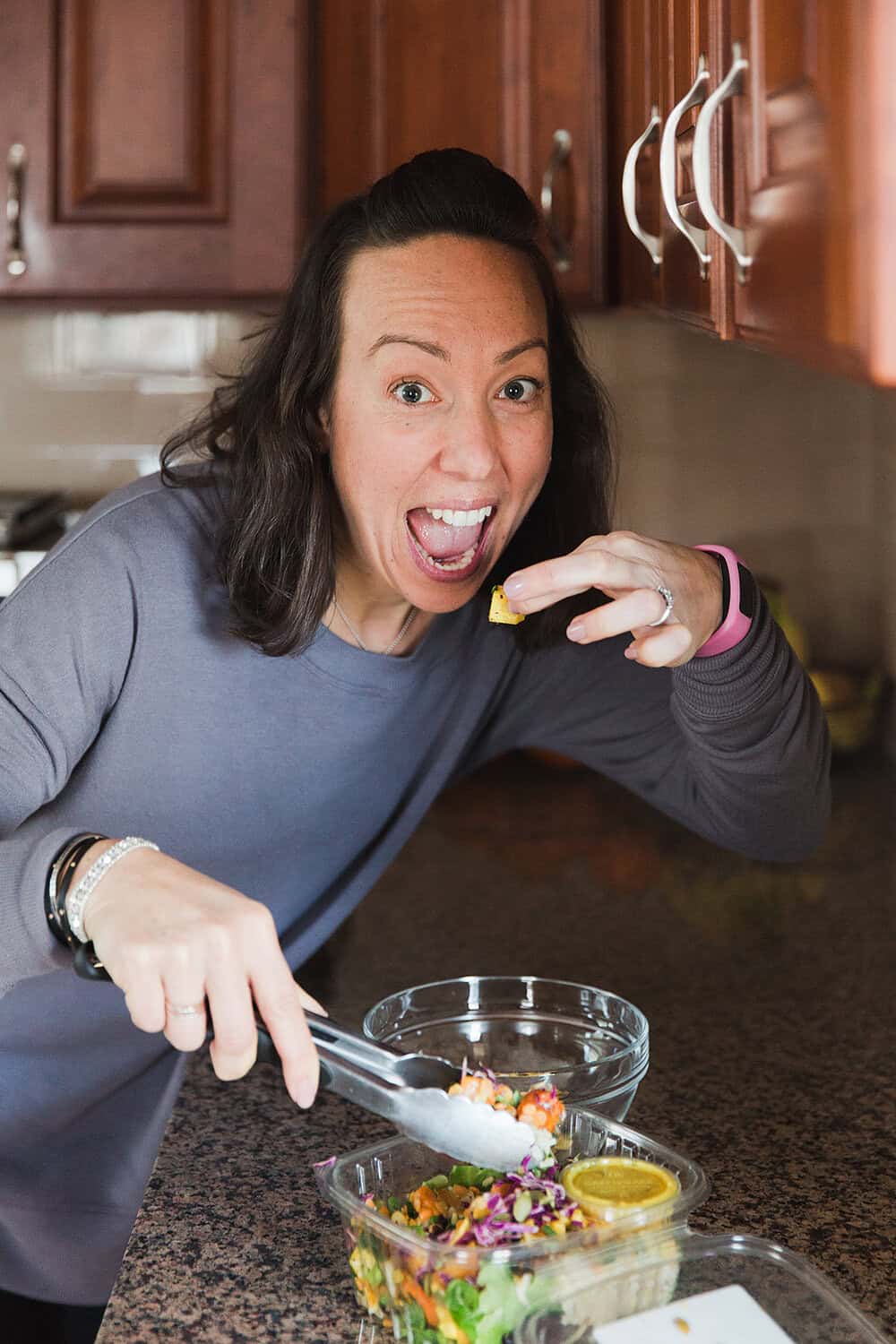 #24: But Food is Always there for Me
Ever feel a magnetic pull to food?  Ever get in a one track mind place where the ONLY thing you can think about is eating?  Today I'm sharing a story about this and how so many of us subconsciously see food as our friend who is always there for us? giving us purpose and perceived comfort.  We are going to dig into this today and take a really close look at our patterns and behaviors.
Prayer referenced in episode:
From: A Course in Weight Loss by: Marianne Williamson
Dear God, 
Please free me from false appetites and take away my pain.
Take from me my compulsive self, and show me who I am.
Dear God,
Please give me a new beginning.
Unchain my heart so I might life a freer life at last.
Amen
Get your FREE Emotional Eating Freedom Planner: www.getlivelynow.com/freedom
And I invite you to take a look? Get Lively OnDemand – learn more: www.getlivelynow.com/ondemand
Get in touch! Email me at: jan@getlivelynow.com