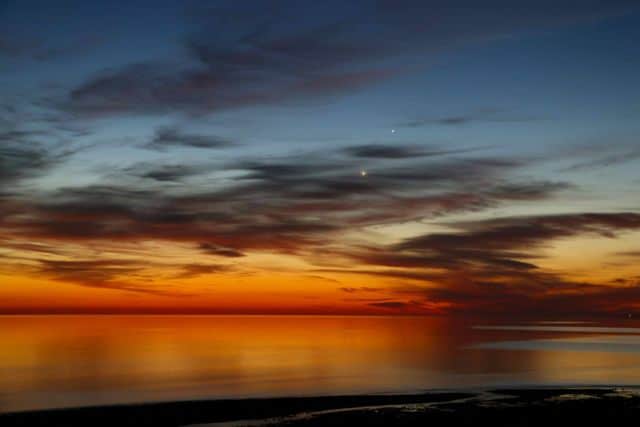 Finding Home
So I am sitting at my dining room table with tears pouring down my face.  This has become a typical post-Labor Day ritual for me as it has always meant that the school year is back in session and my time prancing between Boston and Cape Cod has come to an end.  This year the space left in my heart – previously filled with sunny days on the beach and endless laughter with my family – is particularly sweet as for the first time in 20 years, I spent the entire summer in Truro while I launched my new business.  What a gift to be able to embark on this new journey surrounded by people I love and who support me unconditionally.  And on that note, please indulge me for a moment as I express my infinite gratitude for:
My sister Heather, who I emailed at the end of June and informed that she would be taking ALL of my Pilates classes over the summer as I was a nervous wreck.  And she did just that, sometimes enduring the same exact routine twice on the same day.
My mom, (okay, now I am really crying), who embraced my teachings – of both body and spirit – and opened her mind to all that is possible, because so much is possible.
The "Aunties" for becoming my Tuesday night regulars and for telling everyone in town to join them for Pilates.  Oh, and at the end of every class telling everyone how great it was (insert smiley face).  And my cousin Stephie who drove down from Yarmouth every Tuesday morning!
The residents of "Bugville" – my sister Lena, brother-in-law Bobby, and my nephews Brady, Merrick, and Beckett.  You all took me in and endured my endless running of the blender, ate my often questionable meals, watched me throw kettle bells around the front lawn, listened to me complain about how cold I was in the AC, and dealt with me constantly draining the coffee pot.  But all joking aside, you filled my spirit with love and laughter and buoyed me through this significant transition in my life.
And to my husband Fran, who encouraged me every step of the way, who agreed to spend most of the summer alone while I was on the Cape, and who is the reason I had the courage to "Get Lively".
Thank you for that, and now back to my point.  Today I was walking along the Charles River and thinking about how much I love my life here and how excited I am to be in this new business, but how do I reconcile the feeling that I also belong somewhere else?  Then Van Morrison's "Into the Mystic" came on…
Smell the sea and feel the sky
Let your soul and spirit fly into the mystic
And when that fog horn blows I will be coming home…
And I want to rock your gypsy soul
I've always thought of a gypsy as having no home or roots, but today I realized that for me, a gypsy has a soul that anchors in more than one place.  So I wiped my tears, and decided that rather than feeling torn between these two places, I will instead give my gypsy soul the freedom to float between the various homes of my heart.  And when that fog horn blows, you know where I'll be…
(Photo Credit: Megan O'Leary)