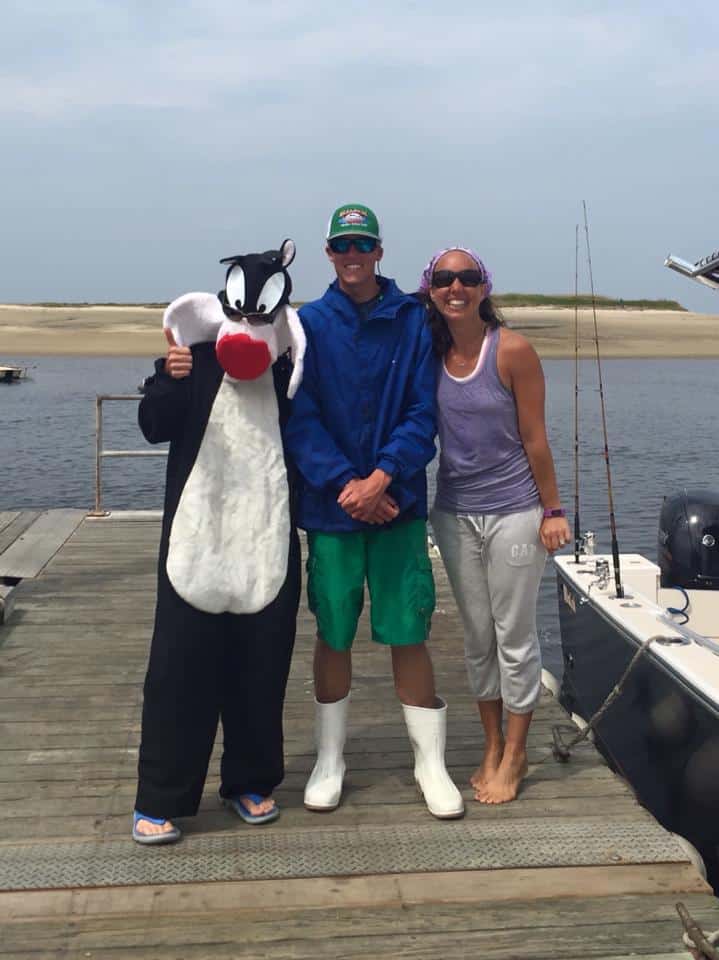 Getting what you want, when you want it. Hmmm….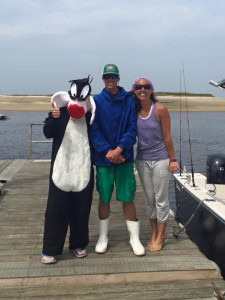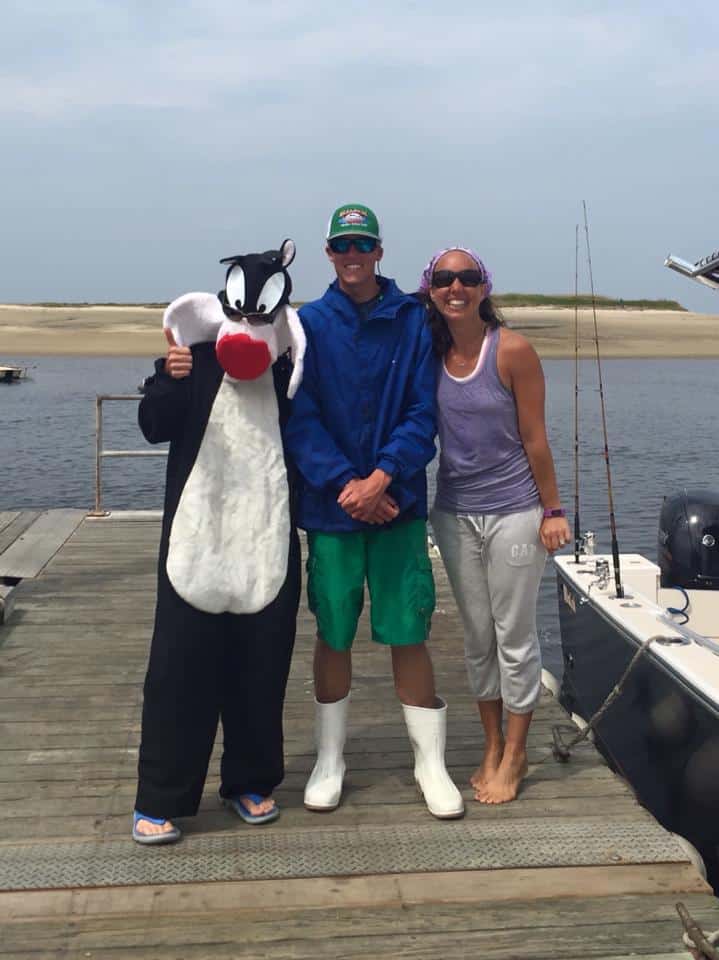 Getting what you want, when you want it.
Ahh, what a concept.
Well, that is how I set out at the beginning of this summer.  Oh, what high hopes I had for my business….
As I entered my second summer as a health and fitness coach, I was fortunate enough to be able to once again relocate the majority of my business to Cape Cod, where my family lives, and where I grew up. It is actually how I got started last year, but in a very fly-by-the-seat-of-my-pants kind of way. Last year, I left my position at Simmons College on June 30 and moved to Truro on July 1st with flyers in hand and classes set up to teach at the local community center.  It was great. Attendance at my classes was often light, but I was still living off of my accrued vacation time, and enjoying plenty of time for fun as I transitioned careers.  There were many moments of "this is what I will do next year and it will be SO great."  Oh, so many ideas.  And just IMAGINE what would happen if I started advertising BEFORE my classes actually started?!?
Enter the summer of 2015.  Such expectations.  This spring, I diligently went to work on my brochures to publicize my classes and my various health and fitness services.  Everyone I spoke to heard all about my summer plans and also received my respectful request to help spread the word to others who would be summering on the Cape.  All of this, coupled with Facebook ads, a Google adword campaign, and dozens of tightly filled brochure racks; I was ready to rock.  Ready for the phone to start ringing off the hook.  Ready for my schedule to be filled and to be bouncing from one vacationing beauty to the next.  Well, can you guess what happened?  It didn't.  Well, in all fairness, it's only late July, so I guess I will say, it hasn't.
Wow, what a let down.  The classes that I anticipated bursting at the seams often only had two or three attendees.  What was I doing wrong?  Well, probably nothing.  It's okay to set aspirations for yourself and put intentions out into the Universe to share what you want, and I did all of that, but still, not the result I had hoped for or expected.
So you know I always try to find a lesson in my own experience, so what have I learned thus far this summer?  Here goes:
Being self employed is tough.  And I don't mean that in a negative way, it just is challenging.  You can try lots of things and find that none of them work.  You just have to keep trying and let hope and determination soar over disappointment and self pity.
Stay centered and have faith in the plan.  Going out on your own is like hopping on a roller coaster that never stops looping through the twists and turns and riding the rails at various speeds.  You have to work to center yourself in the present moment and not focus too much on the past or the future.  Sure, you need to learn lessons and strive to achieve great things, but once you have put the wheels of a plan in motion, do yourself a favor and try to stay focused on the present and accept what is.
Be grateful for what DOES happen.  So my time hasn't been filled with client sessions, but it has been filled with many glorious moments.  Meeting new people who are excited to try something new, seeing clients return from the year before, having my family members attend so many of my classes and plastering their Facebook walls with posts about how great they are, witnessing behavior change and seeing people make decisions to improve themselves, supporting my fellow instructors and attending their classes, and the list goes on…  Never mind the endless laughter and foolishness that goes on with my family (see above photo) and spending time with the little ones.  This time is truly a gift.
And finally, never letting go of the mantra, that I have already repeated a thousand times this summer: the Universe will guide, the Universe will provide.
So we will see what is on tap for August.  If my schedule fills and my phone never stops ringing, great, and if not, well, then that is okay too as I know that I am part of a much larger plan and that I am exactly where I am suppose to be at this very moment.