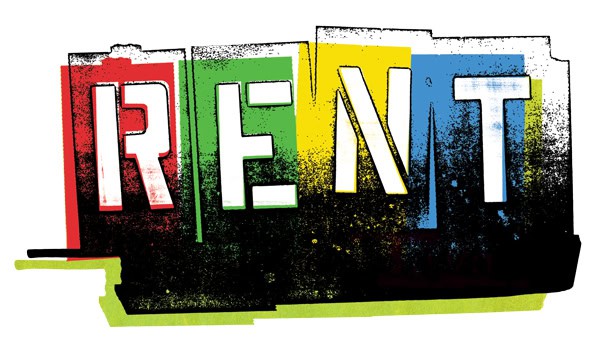 Week Five: No Day But Today
"There's only us.
There's only this.
Forget regret – or life is yours to miss."
Last week I went to see RENT with my sister and cousin. I love this show and have seen it a few times before, but this time it was being staged at the Provincetown Theatre, once an automotive garage where my father sold Ford vehicles.  Quite an experience being in the space now as a black box theatre.  As the cast belted out the lyrics to "No Day But Today", I smiled and was reminded how important it is to live in the present moment.  After all, I coach clients to do this very thing, live each moment in love and light; but being human, I too often need a reminder.
This morning as I was driving back to the Cape from Boston, I was feeling edgy and frustrated as I traveled down 93.  So I went to my 'go to' mantra when feeling this way:
"Spirit, please take this feeling and reinterpret it for me."
After repeating this several times, I waited for the resistance to breakdown and for some clarity to emerge, and it did.
I thought about what was making me cranky: laundry, litter boxes, unfinished house projects, and everything else on the 'to do' list that greets me when I return home once a week to see clients.  That and the total annoyance with myself that I polished off the bag of sweet potato chips that a friend left at the house the night before.  Dang, I was so happy just a few nights before — oblivious to these trivial chores — but now I was letting them consume me.
"Life is yours to miss…"
Living on the Cape while I teach Pilates and coach clients on how to have a positive relationship with food, I realize that I am living each day fully present and the 'to do' list items aren't even on my radar.  Sure, ignorance can be bliss and we all have obligations, but is laundry really that big of a burden and are sweet potato chips really something to regret?
"Forget regret…"
As summer moves past it's mid-point and we all feel the angst of the days getting shorter, I urge you to stay present and enjoy each moment of this remarkable season because as Jonathan Larson so eloquently wrote:
"Or life is yours to miss."
So get the laundry done – or don't – just don't stress about it.
Enjoy the sweet potato chips and shrug and laugh when you realize that beach sand has taken over every crevice of your car.
If the sun is out, bask in it, and if rains, bask in that too or take a (surely) well deserved afternoon nap.
Whatever you do, recognize that this it, it's all we've got: No Day But Today.
(Credit and gratitude to Mr. Larson for the inspiration.  Your legend lives on.)