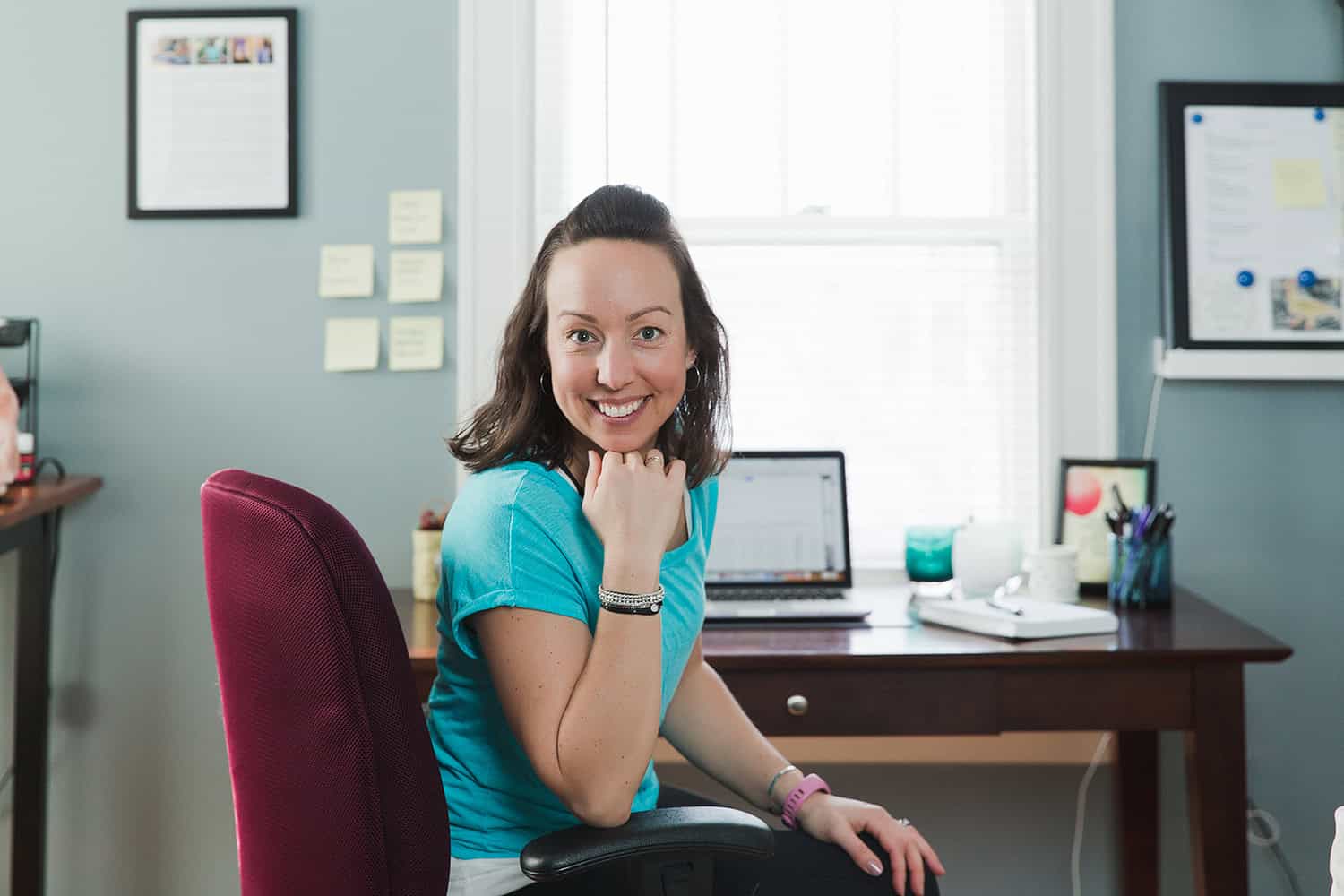 Week Two: Fuelin' the Change
Just two weeks since the launch of my new business, Get Lively: Mindful Health & Fitness Coaching, I feel that I am starting to gain a bit of traction.  As I said in last week's post, this time  has not necessarily gone according to plan, but I am working hard to stay in the moment, share  love and light with those around me, and learn from each day.  So here's what I discovered during week two…
Currently I am living on the Cape, but traveling back to my home in the Boston area once a week to see clients. While I was home last week, I was able to catch up with a few friends and without exception, the conversation sounded like this:
"I can't believe how fast the time is going!"
"Things are not going as I originally planned."
"I haven't even touched the list of things I wanted to get done this summer."
These are common thoughts shared amongst friends, but as the dialogue continued, rather than dwelling on what wasn't happening, it transitioned to sounding more like this:
"As it turns out, my (fill in the blank: family member, friend, self), has needed my help and it feels really good to be there to lend my support."
"I didn't expect to be doing (again, fill in the blank), but I am really enjoying doing this."
This stirred us to share examples of how much pleasure we are finding in unexpected moments ranging from reading a bedtime story to joining a friend for a walk on the beach; and how much we are enjoying being a loving source of support to our friends and families — and in some cases, to ourselves.  Soon we couldn't express our gratitude quick enough and that despite our mounting "to do" lists, we feel that amazing things are happening and that the Universe knows exactly what it is doing.  Later after we went our separate ways, I felt lively and fulfilled.  Text message and email exchanges followed sharing the sentiment: "I feel so energized after our conversation!"
As I drove back to the Cape, I reflected on these encounters.  It got me thinking about my desire to "be the change" and that sometimes I need to re-fuel myself in order to be fully present and giving to others.  Just like when your car is running on fumes, it needs gas in order to perform.  Well as humans, we know that we need to physically fuel our bodies with food, but what about the mind, spirit, and soul?
Spending time with dear friends and kindred spirits does just that.  We fuel each other and we fuel the change.  So if you are starting to feel like the summer is slipping away and that you haven't fulfilled all of the expectations that you set at the beginning of the season, catch up with a likeminded soul and share the moments that have unexpectedly taken your breath away.  I promise that your engine will soon be firing on all cylinders.
So what experiences are fueling your change?  Share your comments – and the love – below!